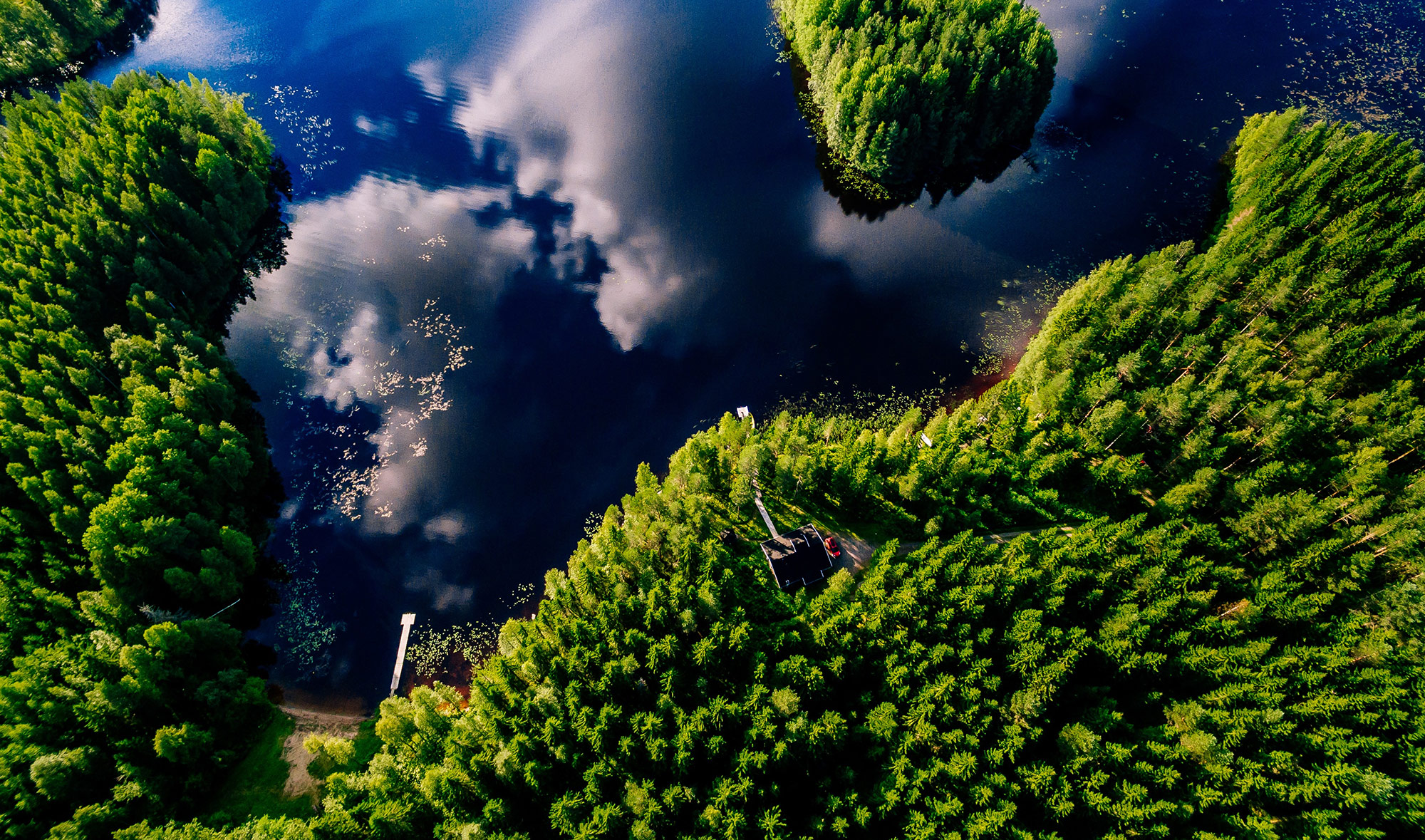 Arctic is an insurance broker
We have been helping our clients feel secure with their insurance policies since 1986. We handle a great number of cases every year and are proud to be able to offer rapid assistance if an accident occurs.
Our History
Arctic has been developing insurance solutions for companies in a number of European countries for more than 30 years. This has made us a well-established player with extensive experience in industry and product insurance. Arctic was founded in 1986 as a family-owned company in Sweden. Thanks to our forward-looking insurance solutions, we have made it possible for our customers to stay abreast of technical and social developments right from the very start.
Our focus has always been on creating the best conditions for people to run their businesses in Europe. In the beginning, we mainly brokered corporate group insurance for small and medium-sized companies, but over time we have succeeded in broadening our offerings. Our initial support consisted of assisting companies in professionally procuring corporate insurance that the individual business owner previously had had to buy direct from the insurance company.
During the late 1980s, there was no insurance capacity in the Nordic countries for full-risk insurance for mobile phones. To fill that gap, we took out insurance in England via Lloyds. We were the first to broker insurance for mobile phones, in a setting where they were beginning to be sold all over the world. And it soon became the norm for mobile phone insurance to be included in the purchase of mobile phones in more than 20 countries around the world. Today, the market for mobile phone insurance is estimated in excess of SEK 2 billion.
In 2001, Arctic won the EY Entrepreneur of the Year competition in the category of Rising Star of the Year, citing our challenging role in innovative insurance solutions – in an otherwise rather conservative industry.
Today, Arctic is a major player in the European market when it comes to group insurance and industry-specific supplementary insurance. Our core business lies in providing financial security with the help of insurance for businesses and their customers in areas such as clean-tech, energy, electronics and the environment. Our success depends entirely on our talented employees who have always tried to find new solutions to tomorrow's insurance needs.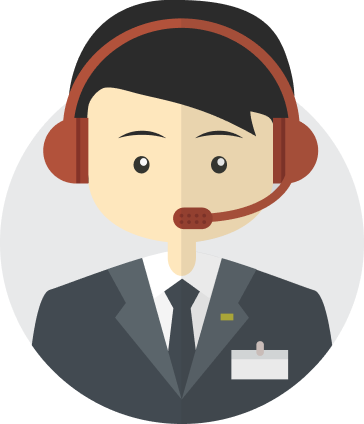 Customer Service
Please don't hesitate to contact us if you have any questions concerning your insurance or if you'd like to know more about what we have to offer.