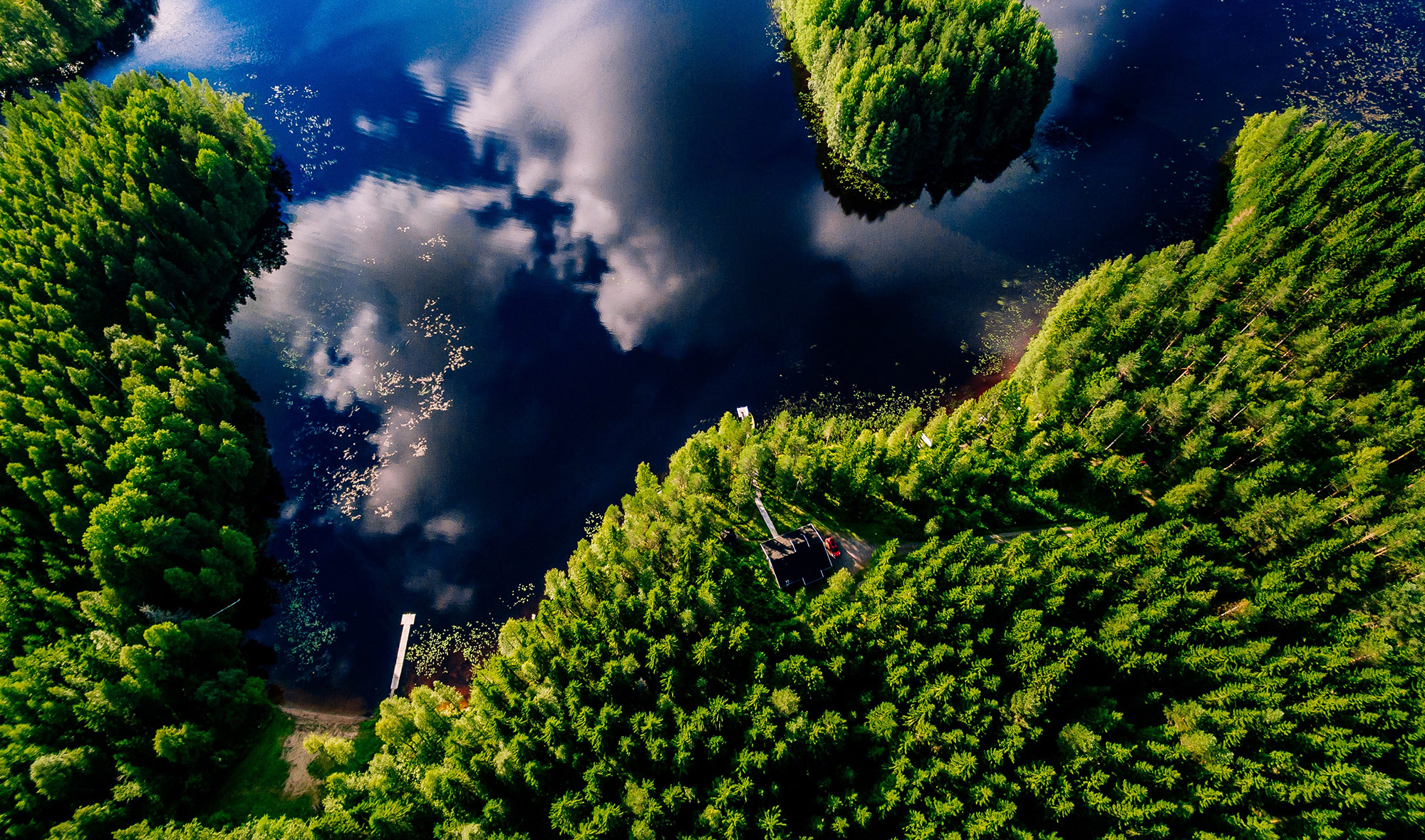 Customer Service
Feel free to contact us
Have You had an accident? Or do you have questions regarding a claim in progress? Don't hesitate to contact us.
We always strive to handle every claim quickly and to provide compensation, usually within a week.
The customer service can be reached on 08 – 746 05 60. We strive to do our best to assist you as quickly as possible with any questions you might have.
Opening hours customer service
---
Mondays, Wednesdays and Thursdays: 8:00 am – 4:00 pm
Tuesdays: 08:45 am – 04:00 pm
Fridays: 8:00 am – 3:00 pm
Arctic Seals AB
Arctic Insurance Brokers
Box 2003, SE-141 02 Huddinge, SWEDEN
Visiting and delivery address: Källängsvägen 2, SE-141 71 Segeltorp, SWEDEN